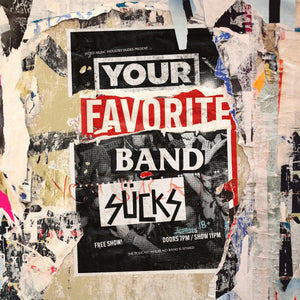 This purchase you're making is just a nice way of you saying you love the show and want to give us $5 or $1 or even $100. To that we say THANK YOU!
Also, we have a Patreon if you're interested in discount codes and other fun stuff. 
Thanks for listening and thanks for the support!